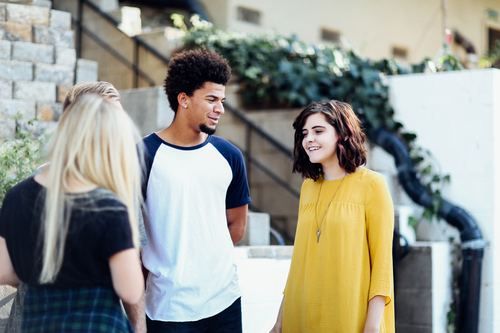 Here at Kennedy Road, we believe BIG things happen in Small Groups.
As a Christian, we are meant to be in community with other believers. If you want to learn and grow in your spiritual journey with people who share similar interests then SMALL GROUPS is your opportunity to do so. We have many different types of small groups for all ages and interests
Small groups help people grow in their faith and build community. Our groups take place throughout the week in different neighbourhoods, so check our listing to find a group that's right for you. We'd love to have you join us!
As iron sharpens iron, so one man sharpens another.
We meet through all of
Brampton & Caledon.