We want to start the new year RENEWED!
Jan. 3rd to Jan 24th, 2021

Prayer is an important part of that. Spending time with God in community is a discipline that has been a part of the Church since the very beginning. Our 21 Days of Prayer and Fasting are anchored by four Sundays where we will explore how we can experience new, fresh things God wants to do in our lives. These Sunday messages will focus on being Renewed in Spirit, Purpose, Love and Community.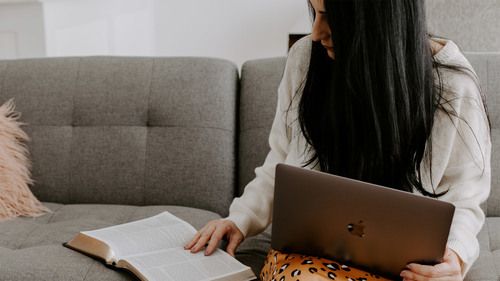 We can't meet in person so we are taking our daily prayer services and bringing them to your homes.
Joining a virtual prayer group will allow you to still spend time with God in community to grow and be renewed during this 21 Days of Prayer and Fasting.
Virtual Prayer Groups will meet Monday, Tuesday, Thursday and Friday. We will live stream prayer services on Wednesday and Saturday.